Aaron Usher III Photography
About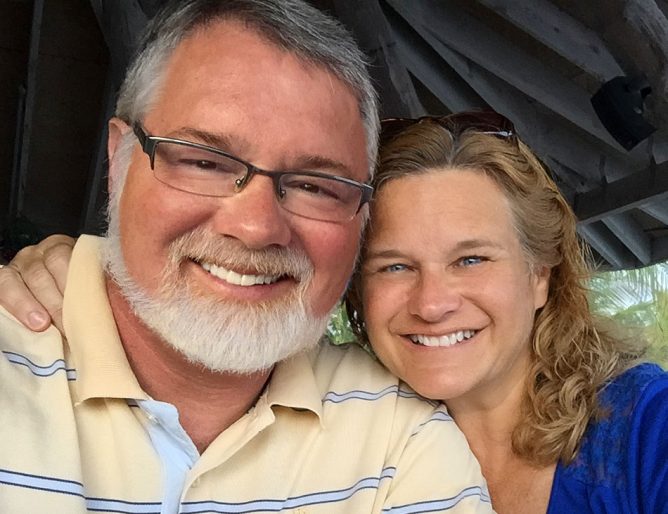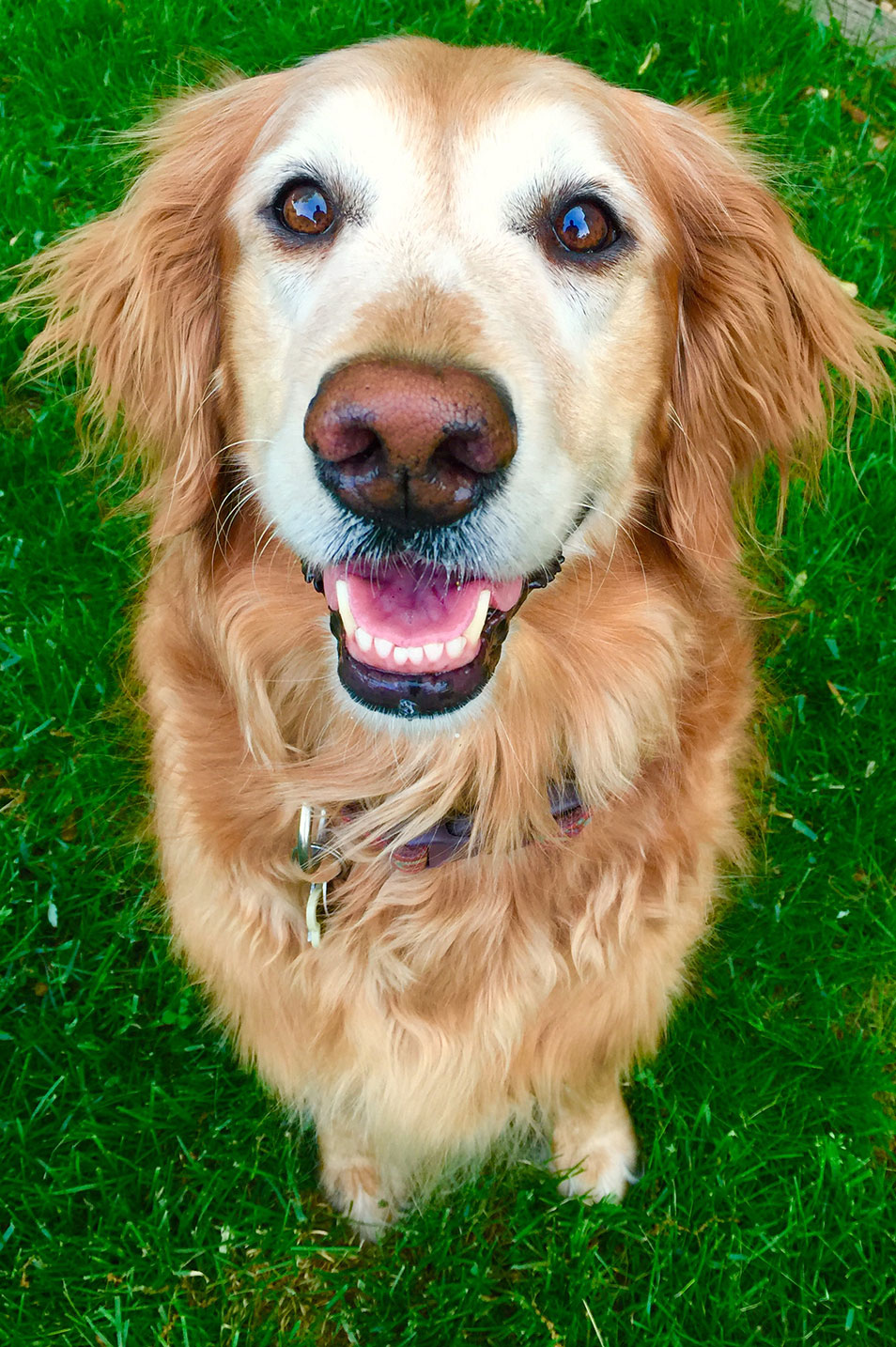 The Aaron Usher III Photography Team
Aaron and Lynn Usher, along with their Golden Retriever, Lily, make up the core of this creative team. Aaron photographs and Lynn is an art teacher who retouches and helps produce the assignments. Lily's main job is to look and act pretty for visitors and accompany us on errands.
About Our Business
Their business is now 40 years old and they continue to cover all sorts of assignments, though the majority of their work is related to photographing a building of some sort. Clients include architects, architectural historians, interior designers, construction firms, graphic designers, web designers, artists, and real estate developers. Assignments take them throughout New England and along the Eastern Seaboard from upper New England to Florida.
Although their work predominately deals with new construction, Aaron also excels at documenting structures in the historic preservation arena. He has photographed buildings for Historic New England, The Preservation Society of Pawtucket, The Rhode Island Historical Preservation and Heritage Commission, and the La Farge Restoration Fund, where in the last his images helped in designating the Newport Congregational Church a National Historic Landmark.
About Us
Aaron and Lynn live in Pawtucket, RI with Lily. Two daughters have grown and flown the nest. One is a fashion designer in NYC, and the other is an aerospace engineer. Like their parents, they love to travel and subscribe to the motto, " The world is their oyster".
Aaron and Lynn are active in the local arts scene and volunteer with a number of organizations, including the Blackstone River Theatre and Park Place Congregational Church. Aaron has been a long time volleyball and tennis player, while Lynn favors her dance aerobics classes to keep youthful. Lily is happy to run in the yard, go for walks, or swim at the dog beach.